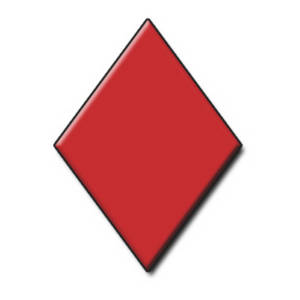 Packet speed drivers have the sole purpose of speeding up packets.
Construction
Edit
Speeds require 35 build packets before starting to operate.
Speeds, once online, will make all packets on the network move faster.
Like all production structures, Speeds have little structural integrity; even a glancing blow from Creeper would cause one to destabilize and collapse.